Machine Vision
Optimum Machine Vision Algorithms
We have experience with defect recognition in cow hide, and wood working industries, as well as the metal industry using eddy current imaging. We have worked with frame grabbers from Bitflow, line scan cameras from Imaging Solutions Group and Dalsa, and smart cameras from IVP (Integrated Vision Products, MAPP2200 & MAPP 2500). We have successfully integrated machine vision into industrial machinery for day to day operation.
Let our expertise in designing high speed heuristic algorithms for machine vision applications work for you.

Lumber Defect Recognition
The lumber defect scanner system uses a 2k line scan camera in order to identify an assortment of defects. The system is based on statistical analysis.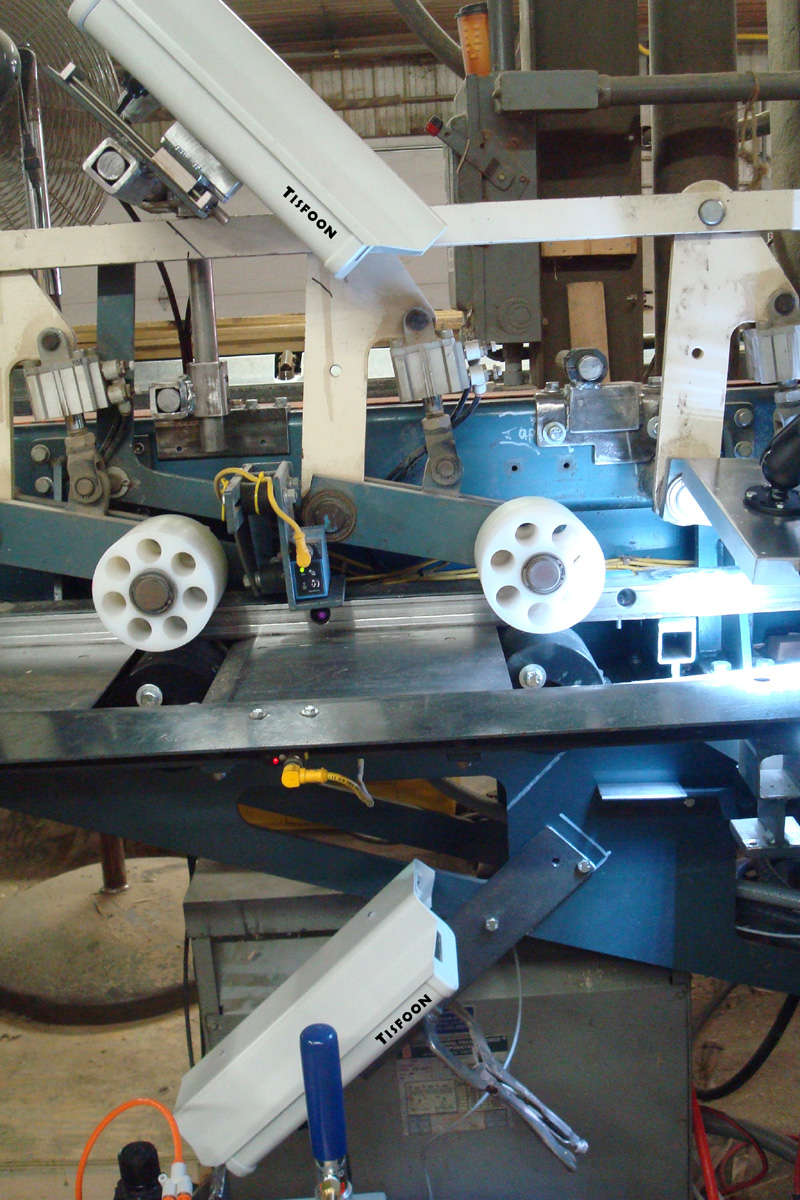 Lumber Identification
The lumber identification system uses a 2k line scan camera in order to identify lumber by its unique grain pattern.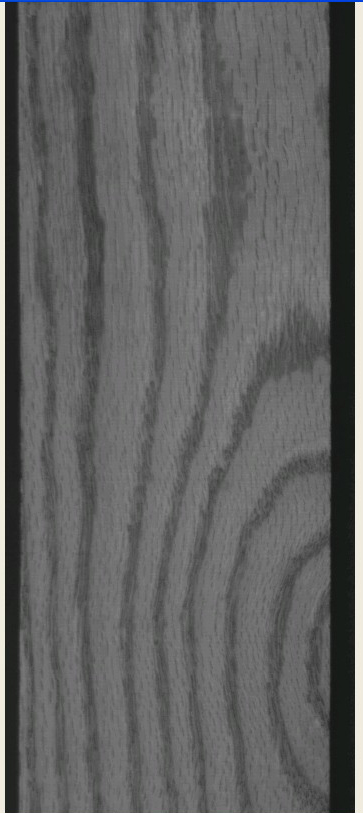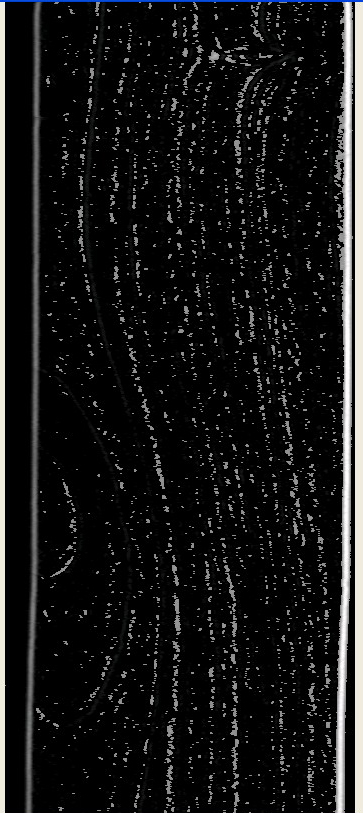 Cow Hide Digitizer
The Digitizer maps 4 types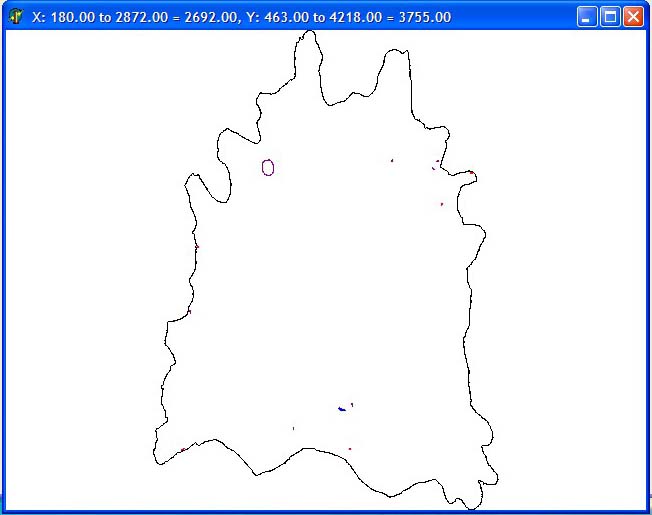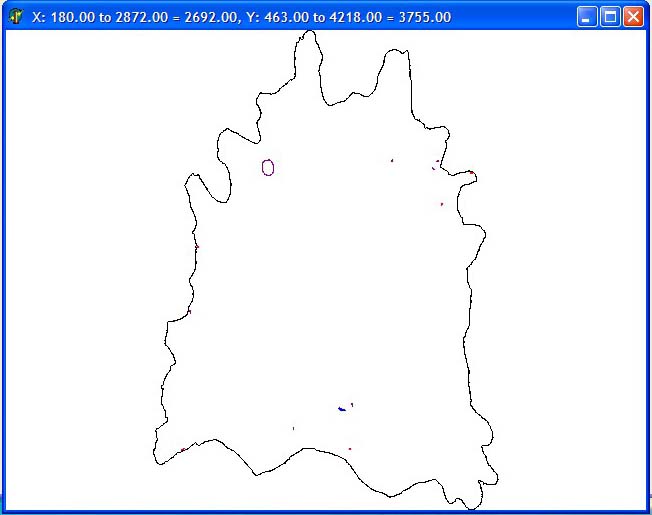 of defects using an Ultrasonic digitizer by GTCO. The Hide profile was detected by a Dalsa line scan camera interfaced to a Bitflow Raptor frame grabber. A single axis PCX-DSP card by Motion Engineering was used to read an encoder, drive an AC Drive, and handle the 16 inputs and 8 outputs.
Tunnel Vision
The tunnel vision is a lumber scanning device which detects wane, crook and splits. It uses the IVP MAPP2200 smart camera using the embedded Ranger software. The PC side software was written in Borland Delphi and uses LocoMotion.


©1994-2023 TUS, Inc. 3434 Edwards Mill Rd. Suite 112-326 Raleigh, NC 27612 USA